Beginner BJJ/Striking & Kids Classes, No Experience Required
Ruislip BJJ is perfect for beginners, we operate a friendly environment, catering to those looking to have fun, increase fitness and learn self defence.
Ruislip BJJ is founded by Black Belts Raj Singh and Wiktor Herka, both under Rodger Middleton (Roger Gracie Academy Black Belt)
Raj in addition trains in Mixed Martial Arts under the Sekhon Brothers, at Beast Fight Team.
Our brand facility is based between Ruislip & Northolt at McGovern park. We have a large matted training zone, sitting area with large TVs and a bar for relaxing afterwards! 
There's plenty of safe & free parking on the premises.
We have classes 6 days a week focusing on all aspects of fighting & self defence
Schedule:
Mon (Kids): 16:30 – 17:45
Mon (Striking): 19:30 – 21:15
Tue (No – Gi): 19:30 – 21:15
Wed (Beginners class): 20:00-21:30
Thu (Gi): 19:30 – 21:15
Fri (Open Mat): 12:00 – 13:15
Sun (Mixed): 09:30 – 11:30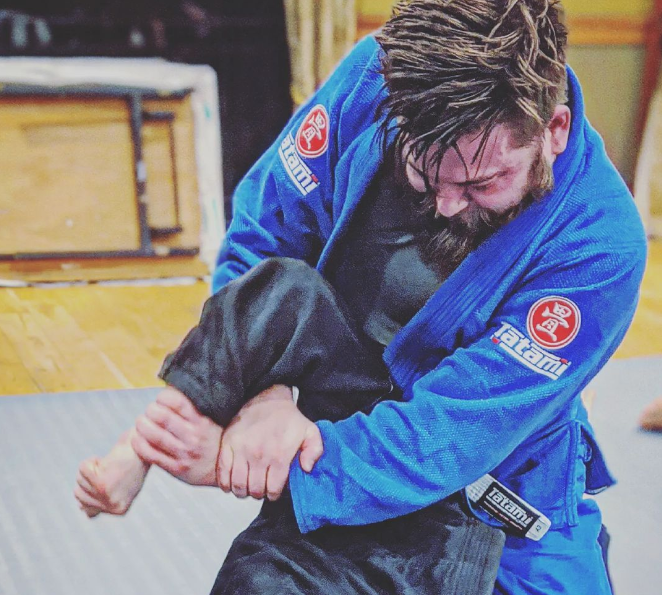 bjj gI & no gi
Brazilian Jiu-Jitsu in Gi and no Gi. Lessons also incorporate Judo fundementals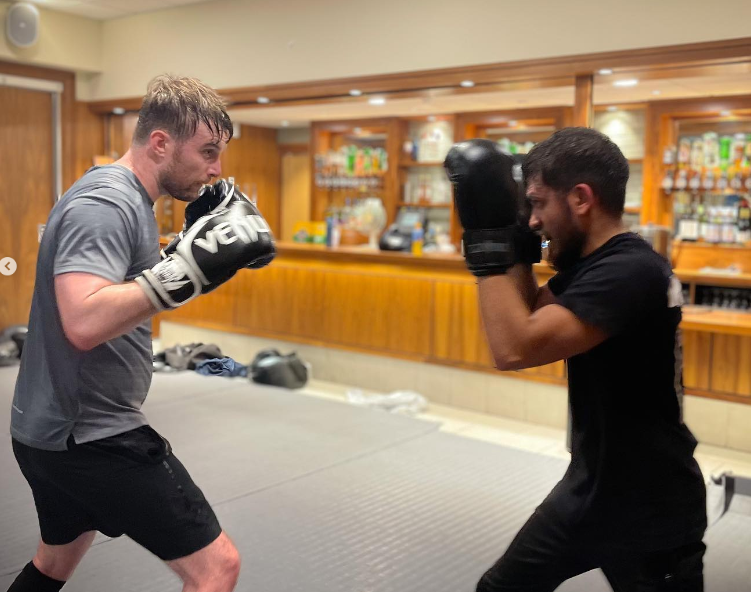 Striking/MMA
Learn striking & MMA skills in our new class
Increase Fitness
No matter what shape you're in, your fitness and well being will improve with consistent training. Some people come into our gym in great shape & some haven't done any exercise for a while. Either way, our instructors will help you get used to the training
SELF DEFENCE
Our BJJ and/or Striking classes are great for Self Defence. Combined, they focus on controlling your opening on the ground & stand up fighting. We have adult, kids & ladies only classes.
FUN & SOCIAL ASPECT
It's hard to be consistant at something that's boring. Rather than being on your own in the gym lifting weights, you'll soon make friends and join in with the friendly atmosphere we operate at Ruislip BJJ. While training is hard, we always make sure its enjoyable.
£75 a month or £15 pay as you go
No long term lock in contracts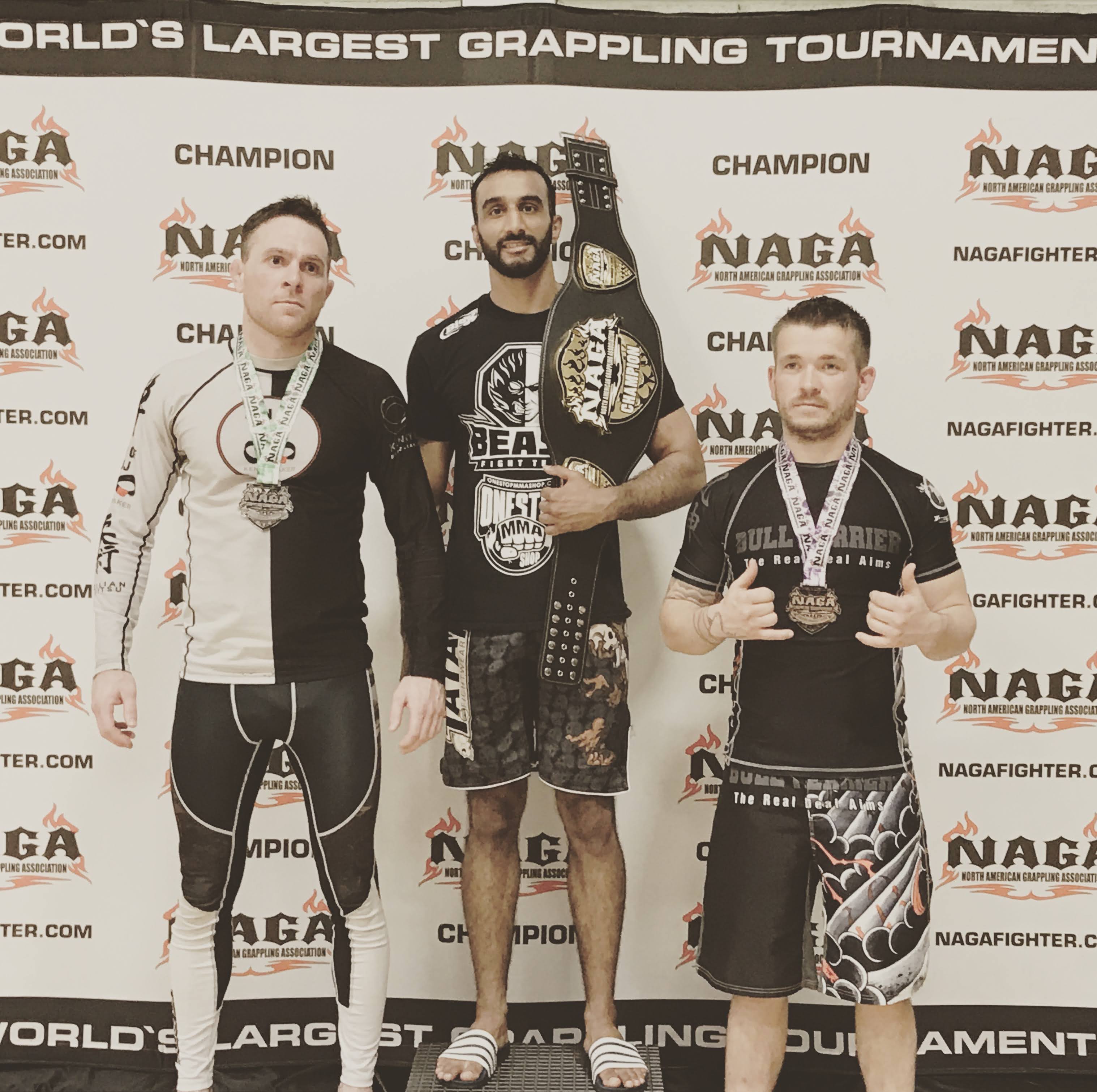 After 3 years at Runway House in South Ruislip, we have now moved to McGovern Park, South Ruislip, HA4 6QX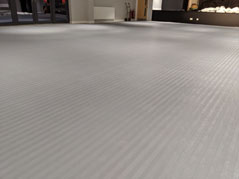 Matted area
We have a top of the range matted area which complies with UKBJJA standards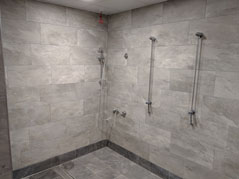 Shower Facilities
We have a brand new shower facility to clean up after training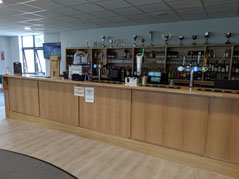 Chill Out area
Relax afterwards at our TV room equiped with a range of refreshments. Or chill with a few games of pool & snooker
RUSILIP BJJ
   iNSTA & ViDs.
Epic! If you're looking to start BJJ in the local area, I implore you to give Ruislip BJJ a try. The teachers, Raj and Wiktor, are such affable guys – so too are the students – and it's evident that they're passionate about the art. A massive thank you for founding such a great club.

It's always a little bit nervy walking into a new gym to train but me & a friend popped into the open mat (thurs 7pm) and were immediately welcomed onto the mat by a really friendly bunch of guys & Victor (who was looking after the session) this was a great bjj experience as got some good round in with their local guys, if you're in the area, 100% drop in, you'll have a good sesh!

Great BJJ club! The instructors are very welcoming and knowledgeable… really taking their time to break down the techniques clearly. Great place if you're looking for BJJ in Ruislip and Harrow

Feel free to contact us if you have any questions. Alternatively just turn up 10 minutes early to any one of our sessions. We are Based in McGovern Park, Ruislip