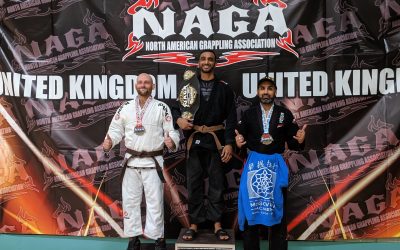 Raj Won Gold in the Brown Belt category at NAGA.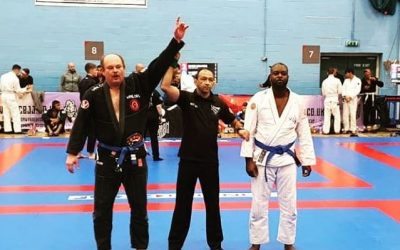 Rado has been competing a lot recently, managing Golds at both the Warriors Cup & the English Open! Well done, the hard work paying off!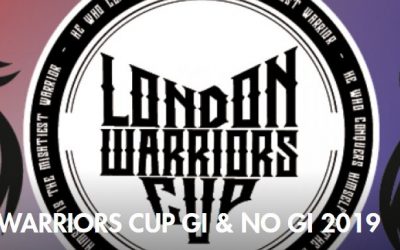 The annual London Warriors Cup BJJ competition is taking place on the 27th October. The competition is right on our doorstep in Harrow, so hopefully a lot of you will be entering. There are Gi and No-Gi divisions with a discount if you enter both. Make sure you...