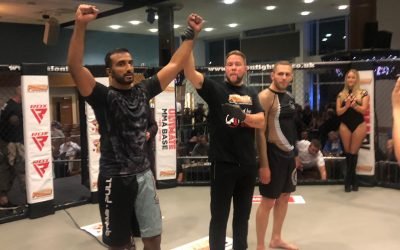 Raj fought at Fusion Fighting this weekend and managed to get the win! It was a quick match, ending with a heel hook under 30 seconds. More pics & a better video to come, but in the meantime here's some highlights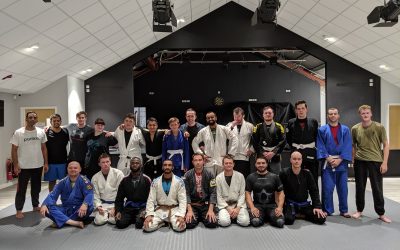 This week we opened up our new location for our BJJ club, sitting perfectly between Harrow & Ruislip, we are now at Tith Farm Sports club in Rayners lane. We kicked off with open mat on Sunday, followed by a class on Tuesday. It's good to see such a massive turn...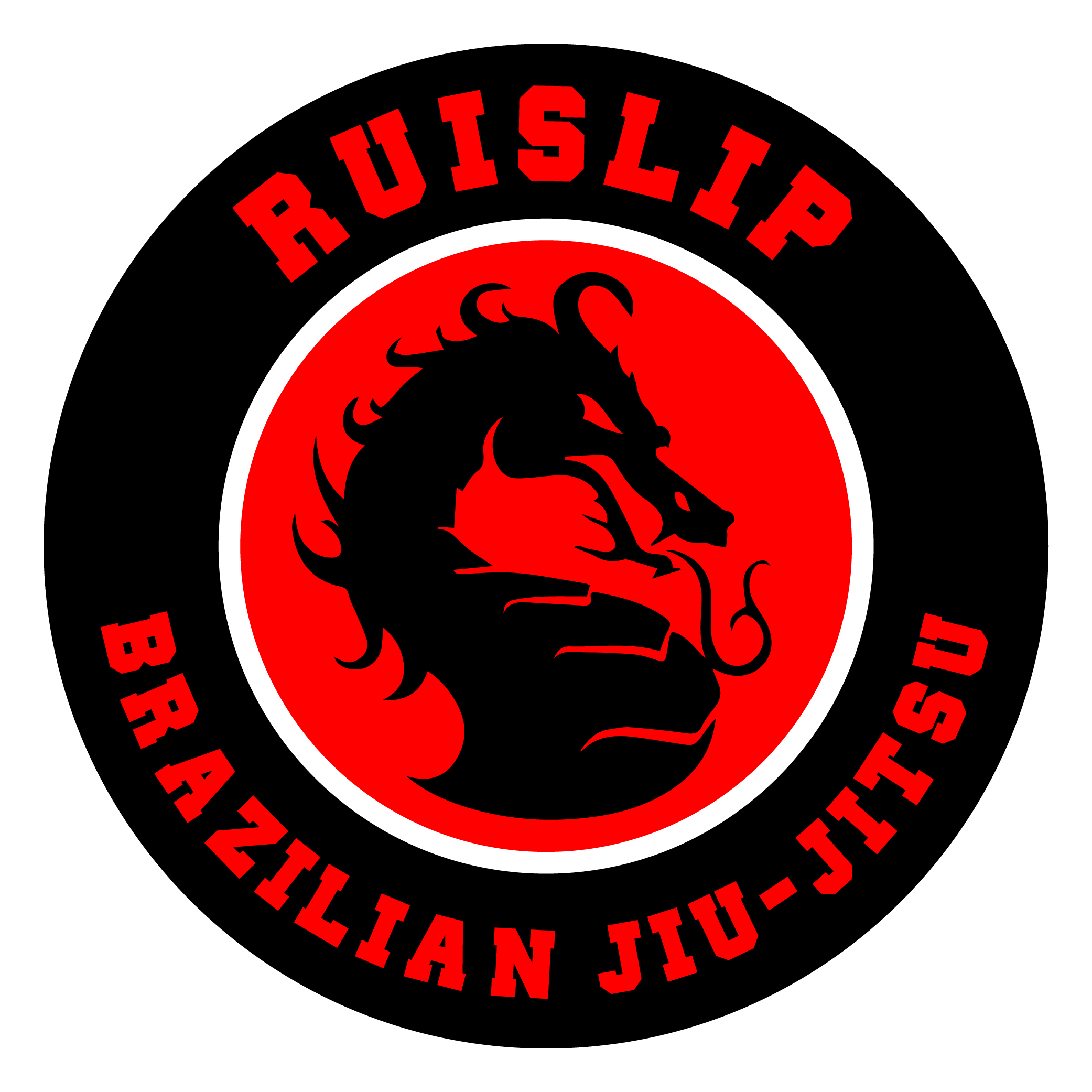 We have a new location: Rayners Lane, sitting between Ruislip & Harrow. We're now based in a brand new sports facility, Tith Farm Sports Club, with on site snooker, pool, darts, football and Brazilian Jiu-Jitsu! Time Table Our BJJ classes are Tuesday &...