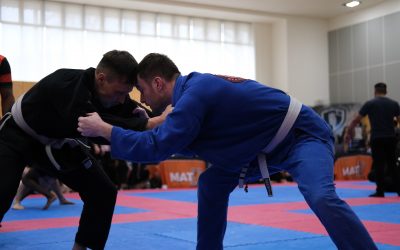 Name: Joe  Age: 23 Belt: White Training since: December 2018 Any Martial arts experience before: Tae-Kwon-Do when I was very young    Why did I join Ruislip BJJ I'd been a huge fan of the UFC for years and always wanted to join BJJ so I could learn some techniques...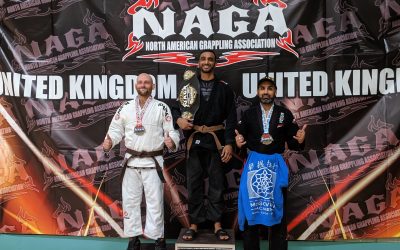 Raj Won Gold in the Brown Belt category at NAGA.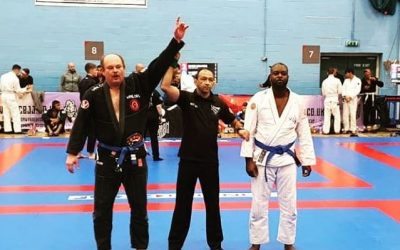 Rado has been competing a lot recently, managing Golds at both the Warriors Cup & the English Open! Well done, the hard work paying off!