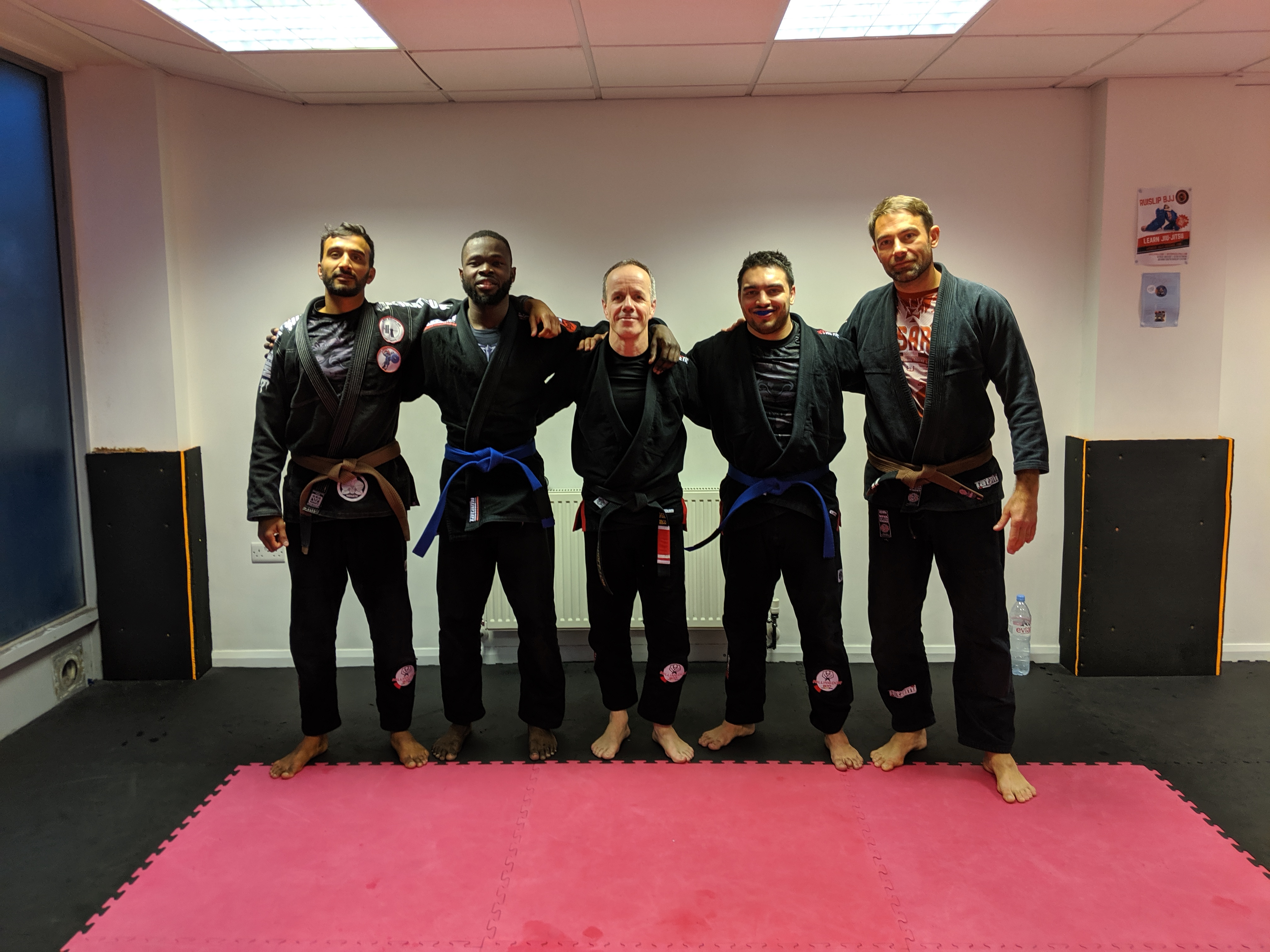 We promoted Alvis Wacha and Ricardo De Silva to blue belt. Both have won multiple medals at competitions. Congrats both!!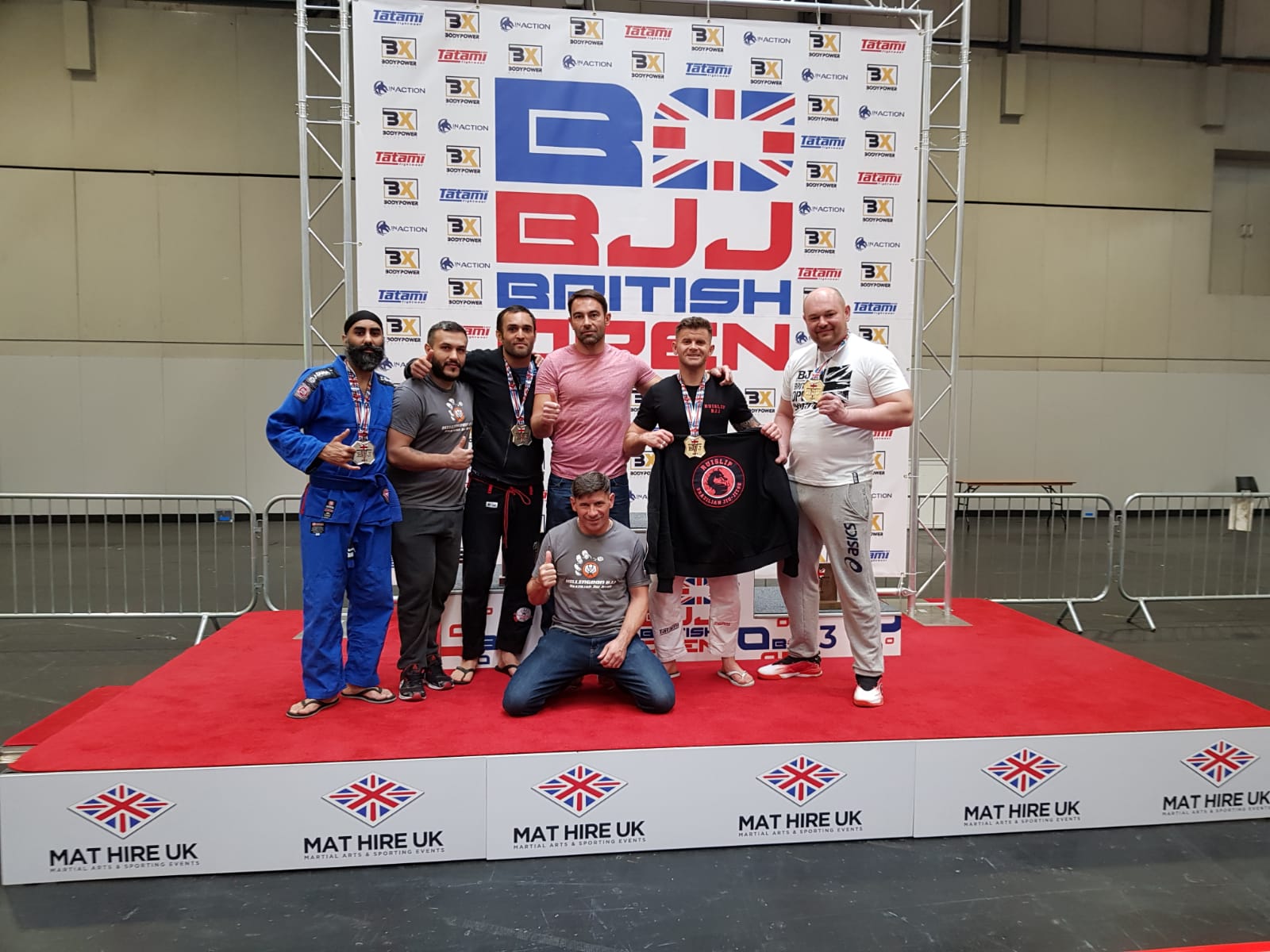 Congrats to the Gold crew: Rado, Alvis and Krys on getting golds at the Brazilian Jiu jitsu British Open. Some great performances from the team. https://www.youtube.com/watch?v=gJsKoPvVXI4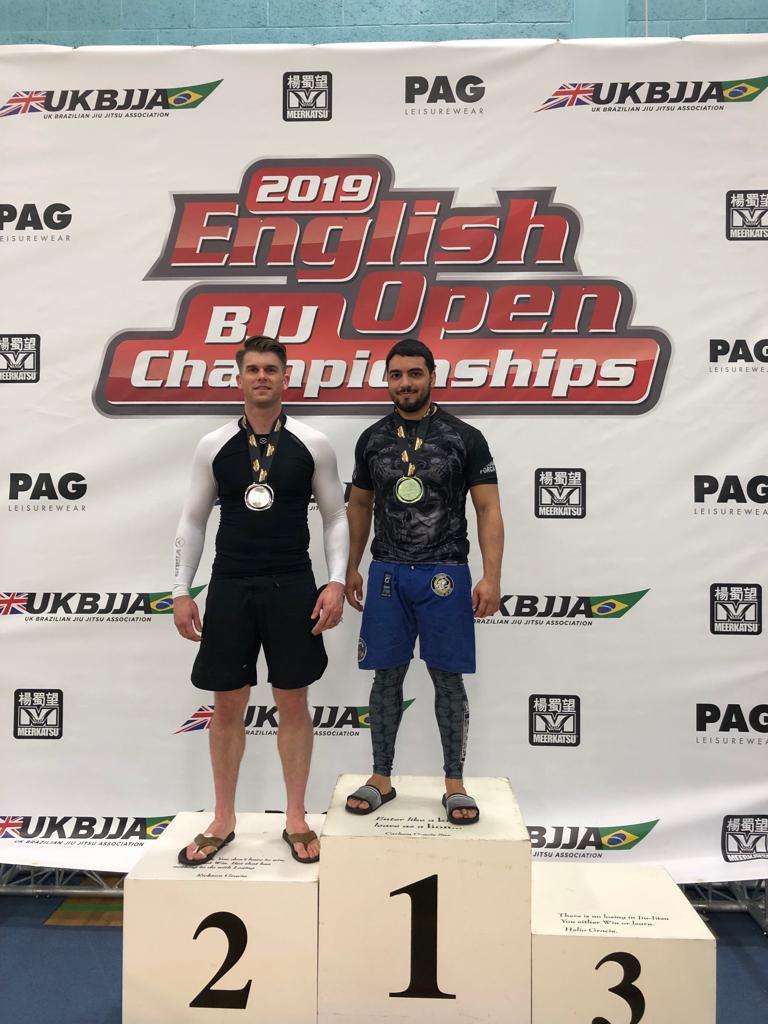 Last weekend Alvis and Ricardo competed in the BJJ English Open No-Gi tournament. Both did excellent and got Golds in their divisions. Both have been training for around 2 years now and it's great to see their dedication rewarded! Next up is the Brazilian Jiu Jitsu...